For deep aeration and removal of compactions up to 25 cm depth.
The TERRA SPIKE® GXi was especially developed for use on golf greens, tees, and sandy sports fields as well as other fine lawns. Its gentle working procedure is equally popular for users and players because it does not interrupt or impair game operations. The compact mounting is suitable for tractors from 15 kW (20 HP) and allows large area coverage with simultaneously impressive work quality. Two scales and three cranks ensure easy setting of work depth and incision angle.
Optional equipment: Solid tines, cross tines, coring tines, multi-tine holder, turf retainer, core swath board, supplementary weight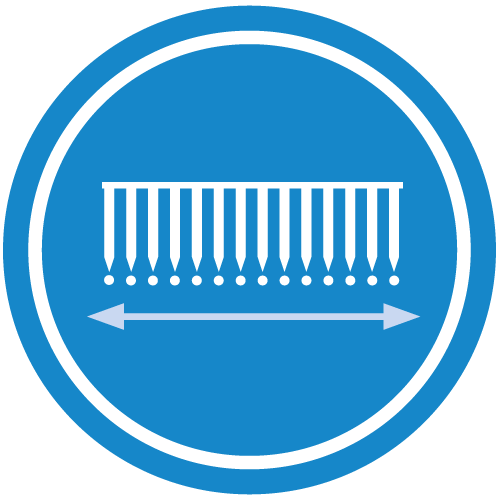 Precise tine penetration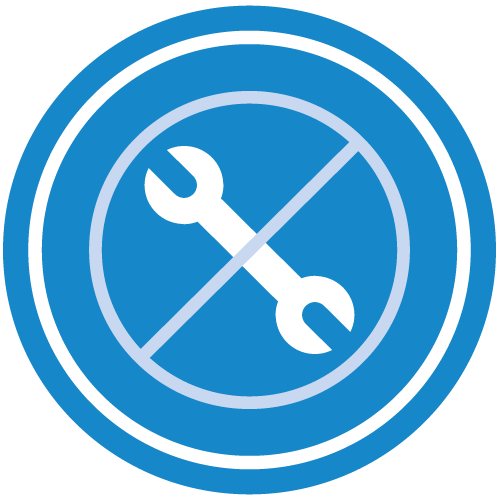 Tool-free adjustment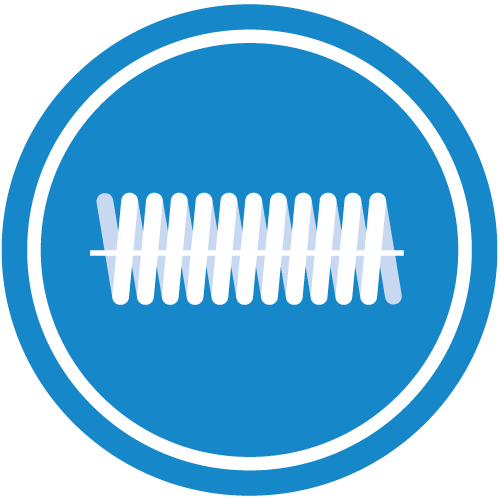 Protection against damage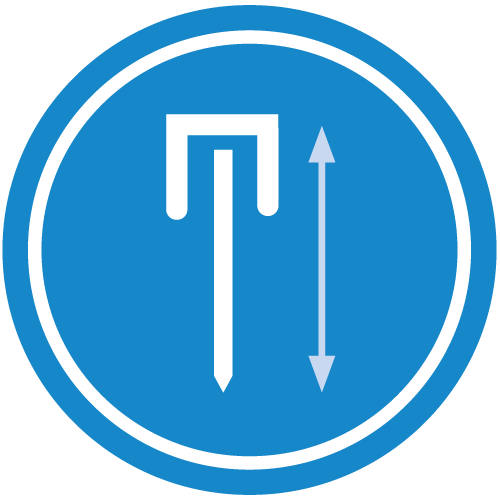 Fast tine exchange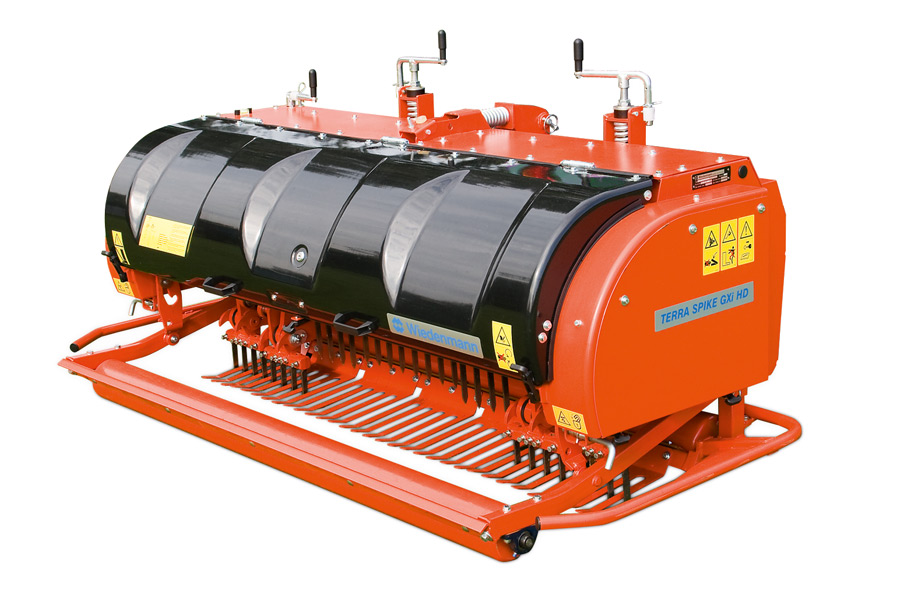 TERRA SPIKE models for Greens and Tees
Model
TERRA SPIKE SL
TERRA SPIKE GXi-6
Greens TERRA SPIKE G6/160
TERRA SPIKE GXi-8
Working width
1400 mm
1400 mm
1600 mm
1800 mm
Max. working depth with Solidtines
200 mm
250 mm
275 mm
250 mm
Max. working depth with Coringtines
150 mm
200 mm
200 mm
200 mm
Weight
(Standard version without tools / accessories)
468 kg
590 kg
635 kg
890 kg
Min. required driving power
20 PS
25 PS
25 PS
35 PS
Min. Required tractor lifting capacity
600 kg
800 kg
900 kg
1050 kg
crankshaft speed rpm
280 / 360 / 460
385 / 485
175 / 232 / 290
385 / 485
Max. Working speed
3,0 km/h
3,2 km/h
2,4 km/h
3,2 km/h
Max. area efficiency with 55 mm hole spacing
1970 m²/h
2200 m²/h
2800 m²/h
Max. area efficiency with 110 mm hole spacing
3950 m²/h
4350 m²/h
5600 m²/h
Max. area efficiency with 65 mm hole spacing
1810 m²/h
Max. area efficiency with 130 mm hole spacing
3620 m²/h
Tine holders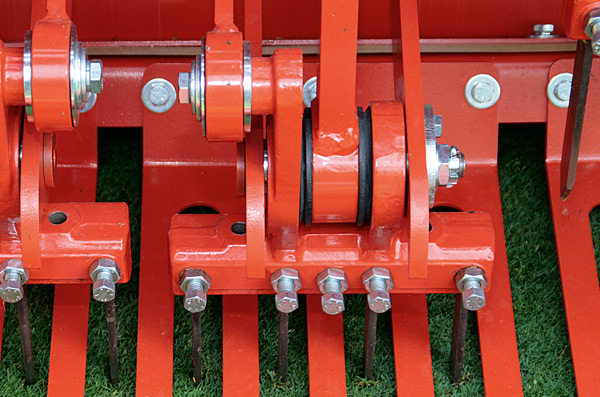 The highly robust tine holders with largesized ball bearings are designed to withstand heavy-duty use.
Productivity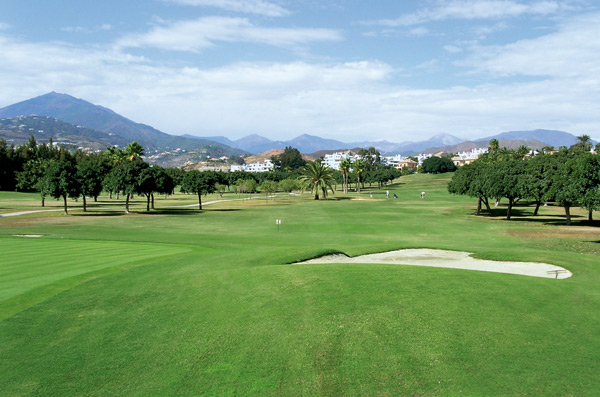 The less time is required for necessary deep loosening and aeration, the longer the turf can be used for sporting activities.
Turf retainer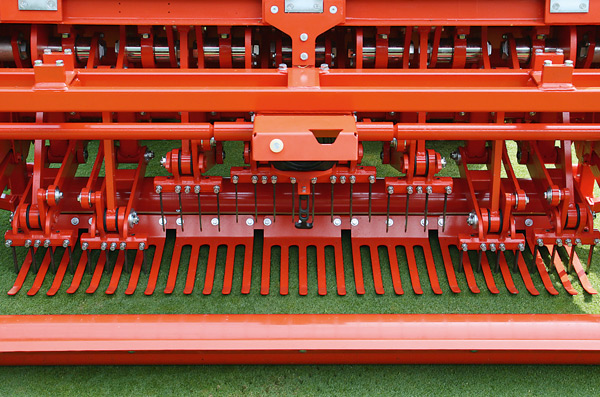 The optional turf retainer prevents damage to shallow rooted turfs.
TwinDrive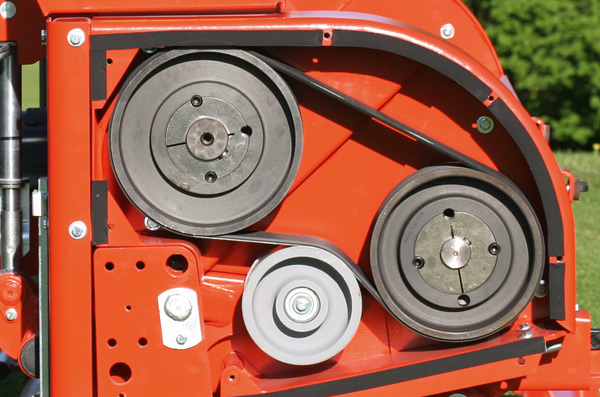 TwinDrive transmits force symmetrically from both sides into the robust continuous crankshaft.
Crankshaft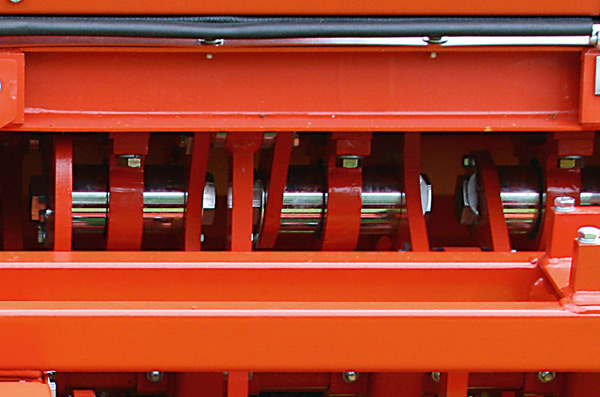 The robust, computer optimised crankshaft runs in large maintenance-free ball bearings.
Range of tines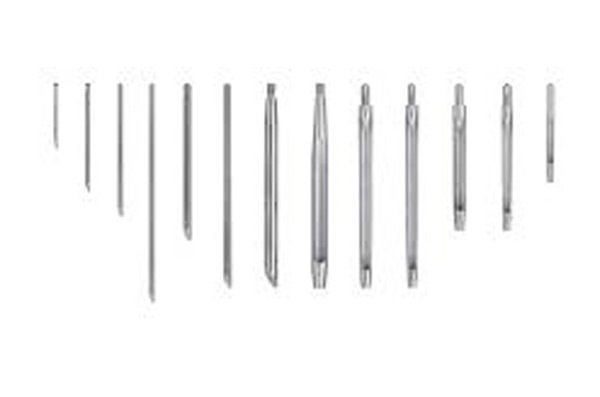 A complete range of
solid tines
,
cross tines
and
coring tines
let the TERRA SPIKE® GXi 6 master every job.
Rear roller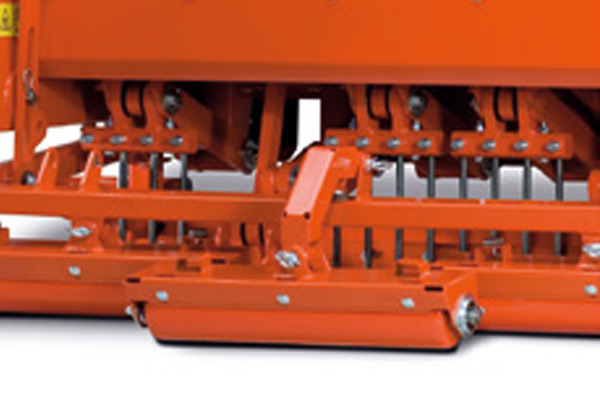 The optional rear roller of the GXi 6 is single or three parted and mounted in a floating suspension which allows the roller to follow the ground contours precisely.
Optional ballast weight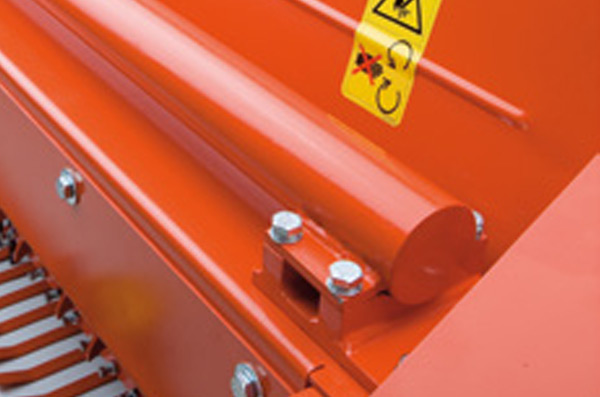 For heavy duty conditions of use, the weight of the GXi range can be increased by adding an optional ballast weight of approx. 45 kg.
Swathboard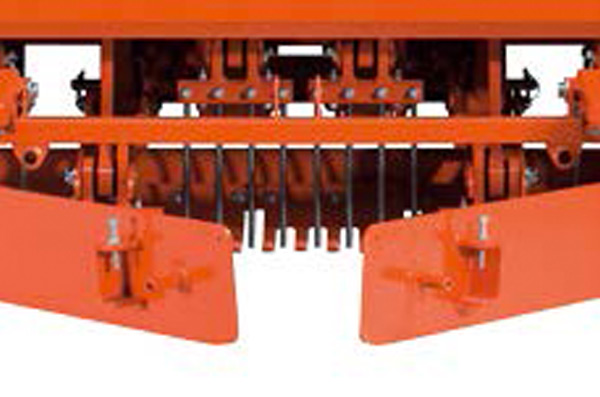 When using hollow spoons you can place the cores in the swath in a single operation with the optional swath board. This makes subsequent collection of the cores much easier.