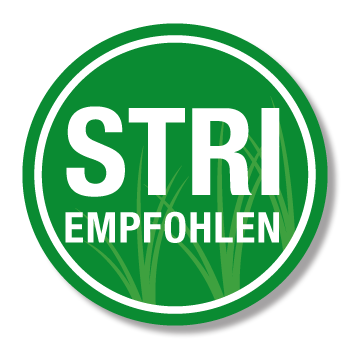 CORE RECYCLER WB
(Walk-Behind)
 is a unique machine on the market for use on golf greens and tees
Collection/separator combination for collecting and processing cores.
The CORE RECYCLER WB (walk behind) is a unique machine on the market for golf greens and tees. Its sweeping head unit gently takes up cores that have been previously punched out and transfers them to the separator. This unit consists of four turning, individually settable drum screens. Rough organic components such as thatch are separated from the bound sand. The sand is subsequently returned to the earth and the organic mass is pitched into the collecting container. This action means a considerable time and cost saving for surface sanding, since up to 80 % of the valuable sand/ground mixture is reintroduced into the turf.
Additionally, the CORE RECYCLER WB can be employed for core collection when the separating function of the sieves is switched off with special inserts.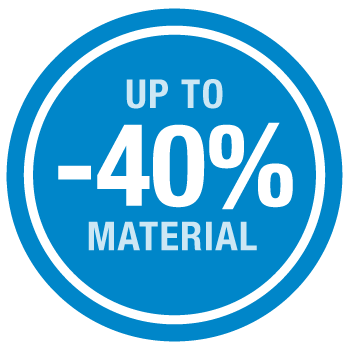 Saves up to 40 % top-dress material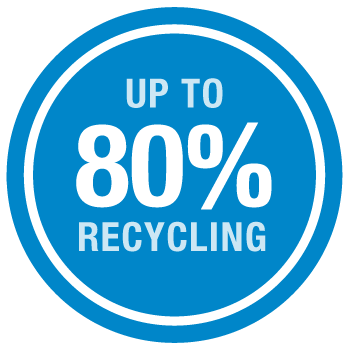 Recycles up to 80 % of the valuable soil substrate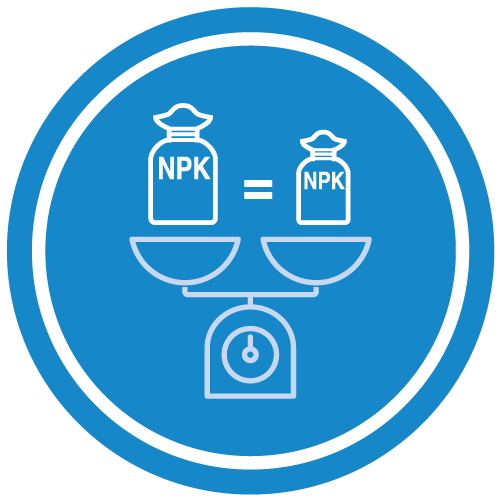 Minimises the use of herbicides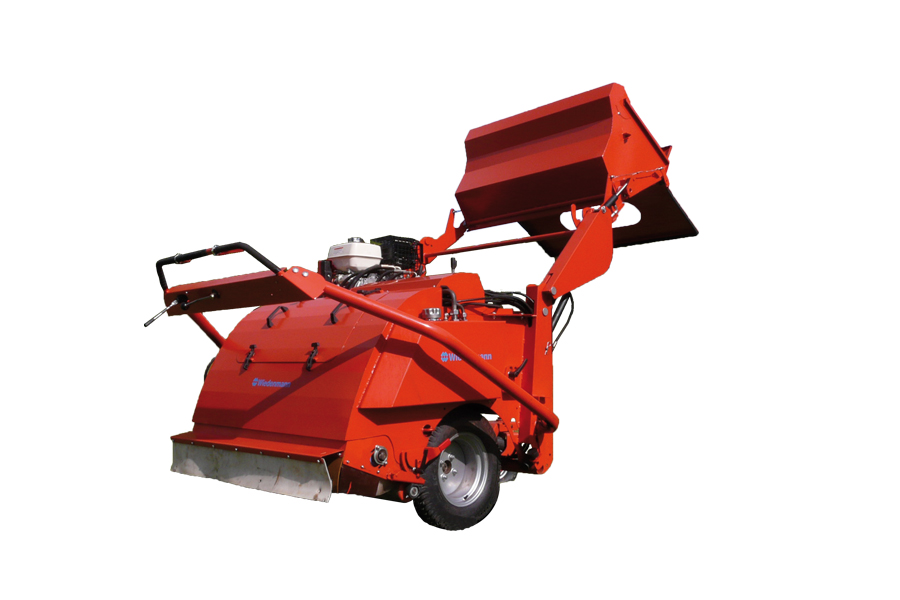 CORE RECYCLER WB

| | |
| --- | --- |
| Machine widths in cm approx. | 120 |
| Dimensions L/B/H in cm approx. | 272 / 178 /150 |
| Max. tare weight approx. | 650 |
| Front tires (impeller wheels) | 24 x 13.00 – 12 |
| Rear tyres (dual wheels) | 13 x 5.00 – 6 |
| Motor | Honda GX 390 with electric starter |
| Performance | 8,7 kW (11,8 PS) |
| Fuel tank in L approx. | 6,1 |
| Collecting tank volume in L approx. | 400 |
| High dumping in cm approx. | 150 |